Foiled Christmas Card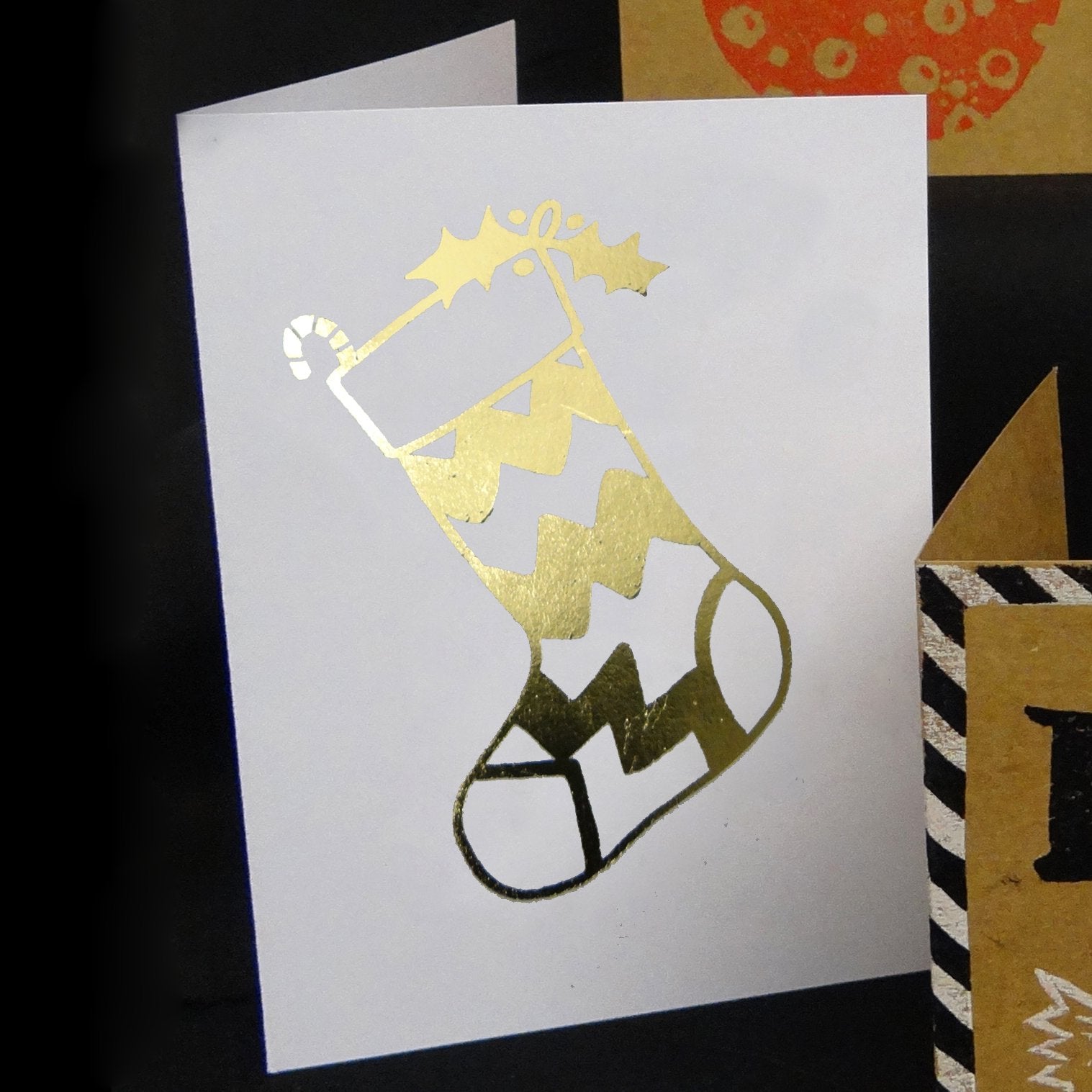 This is one of our favourite ways to make a card, and it certainly the quickest! You will need a black toner photocopy of your design. This can be from a carbon photocopier or toner printer. Inkjet will not work with this method.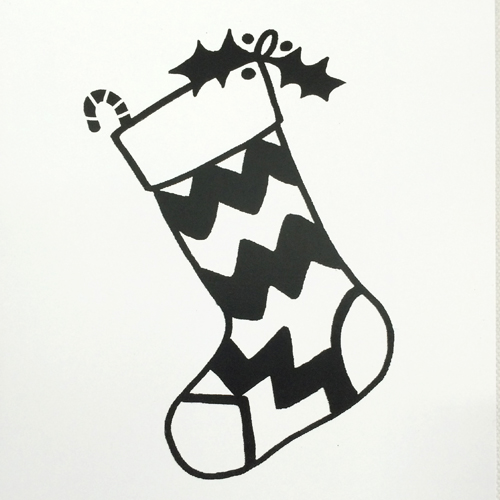 Place the foil shiny side up on the carbon photocopy.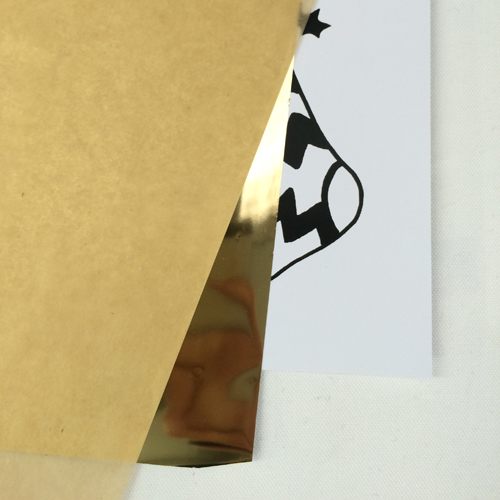 Place a sheet of grease-proof paper on top. Iron on medium heat for about ten seconds.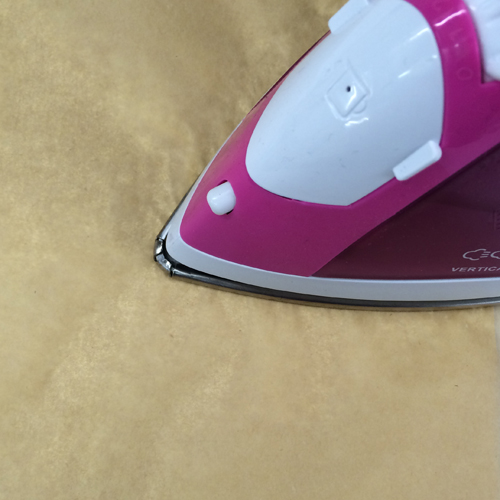 You will see when it is ready as the foil will stick. When cooled, peel off the excess foil to reveal your foiled design!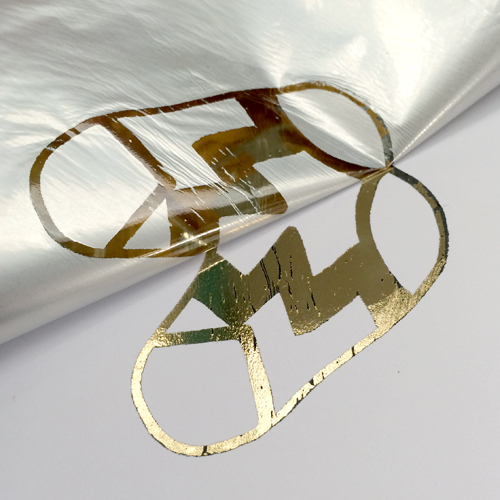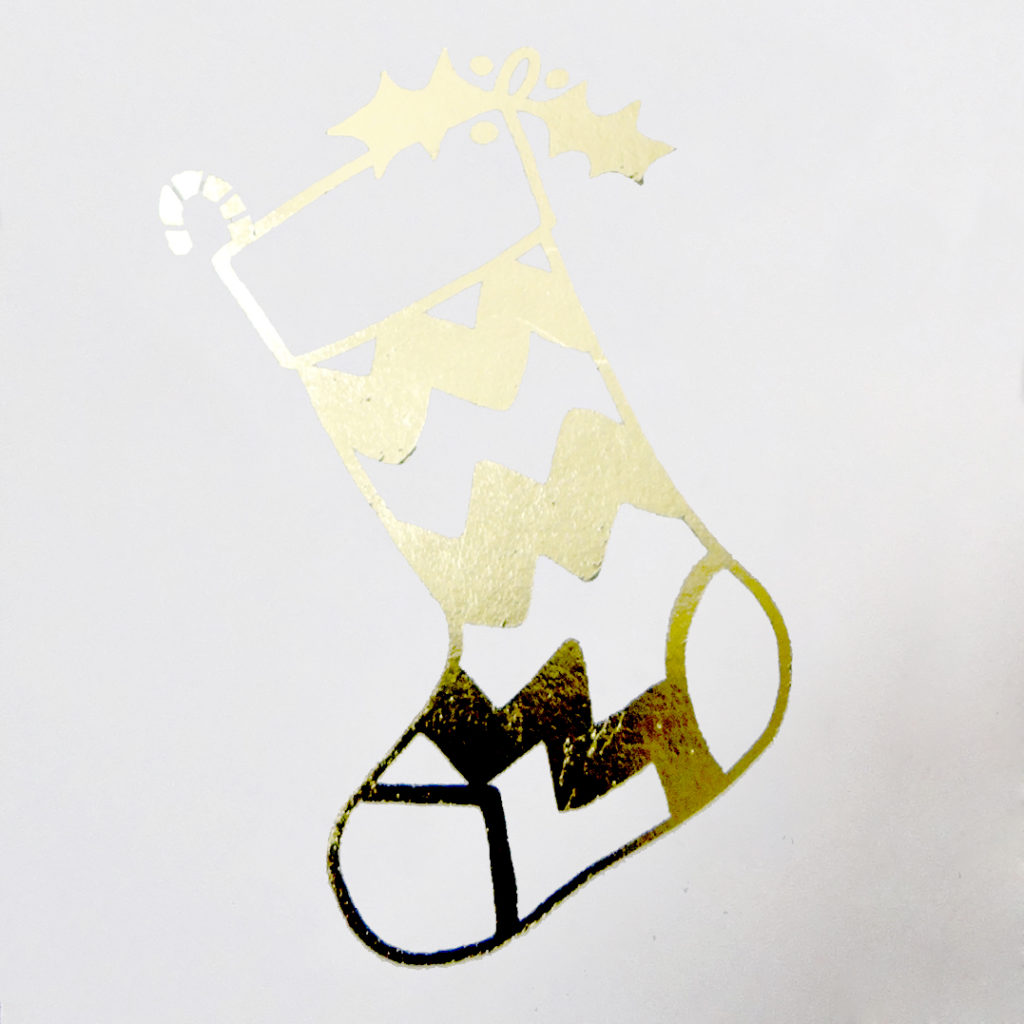 To make this card you will need:
Carbon photocopy stuck or printed directly onto a card
Greaseproof paper
Iron