Handprinted Studio 2018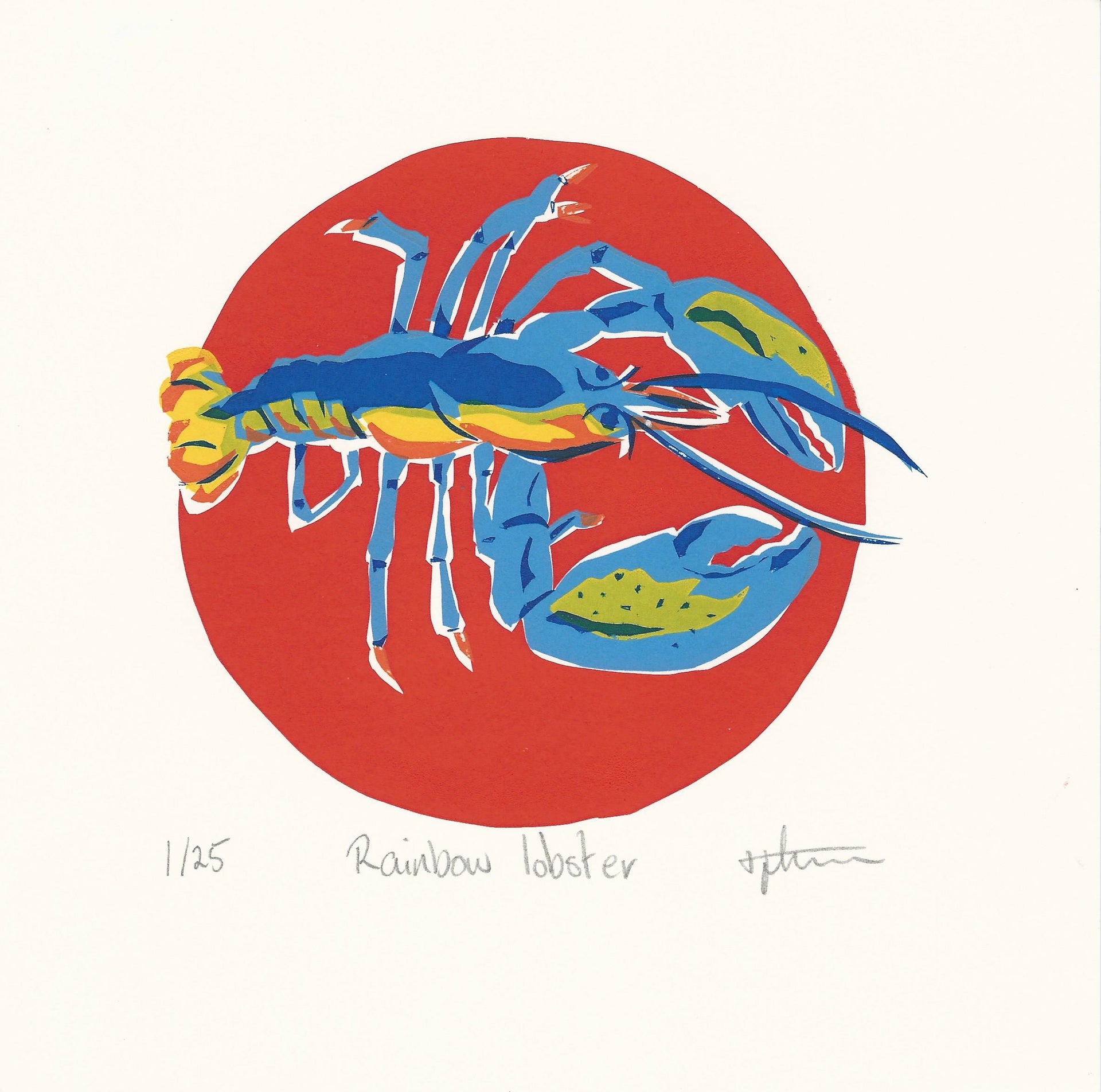 We've had another brilliant year in the Handprinted Studio! We love seeing our customers get stuck into loads of different techniques both in our workshops
and during our open access days.
As well as Shirley and Holly teaching workshops every week we've been lucky enough to have guest tutors such as Ian Phillips, Sue Brown, Nick Morley, Sarah
Campbell,  Hester Cox and Laura Boswell visiting to teach workshops and some even giving talks on their specialities. We've covered screen printing,
linocut, woodcut, thermofax printing, collagraph, drypoint etching, natural dyeing, batik, block printing onto fabric, lampshade making, mono-printing,
transfer printing, letterpress, shibori, Japanese woodblock and more!
Have a look through some of the amazing work made this year in our Handprinted Workshops:
Join us for a workshop – they're suitable for all abilities! See our Workshops Timetable here.