Meet the Maker: Emma Fisher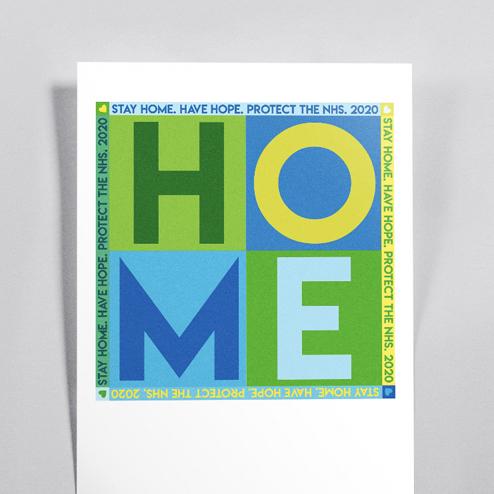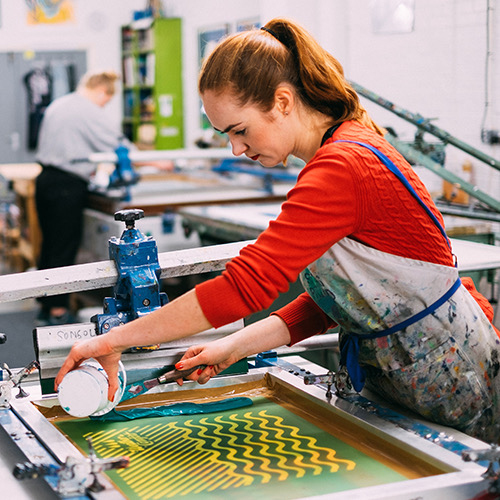 I'm a Graphic Designer and Printmaker living in South East London. My style is inspired by Japanese art and geometry in design and nature and includes a signature colour palette recognisable with accents of neon tones.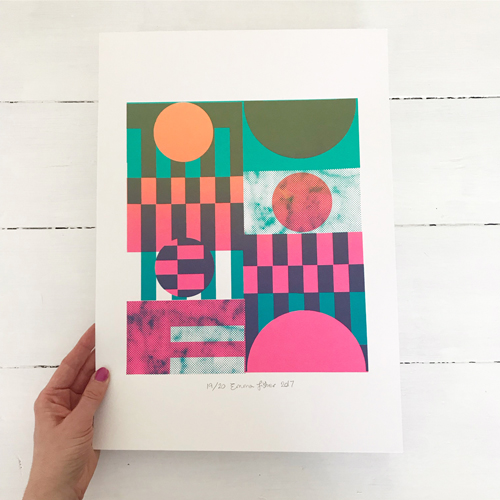 I have worked on commissions with brands including Barbour, GLUG, ibis Hotels and also collaborations with creatives including US Studio, Special Edition Co. I sell my print work at markets and stockists across the UK, and I am always keen to take on new challenges, new projects or collaborations.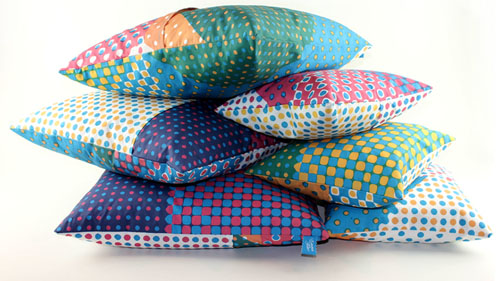 Describe your printmaking process.
My printmaking process starts with an initial idea usually in the form of a rough pencil sketch. I find it much better to put pen to paper and build a collection of drawings. I can then work from these ideas with a good picture of what I want to create before getting lost in the options once you begin to start working digitally.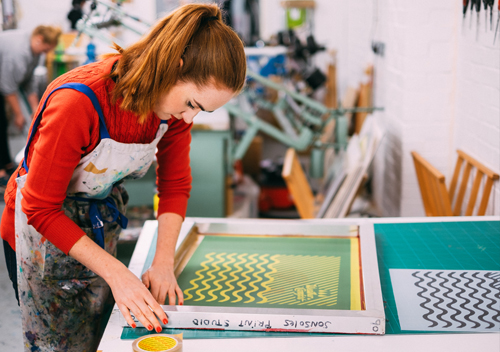 How and where did you learn to print?
I studied Graphic and Media Design at The London College of Communication (LCC). But regretfully only took full advantage of the print studio in my third year of studying!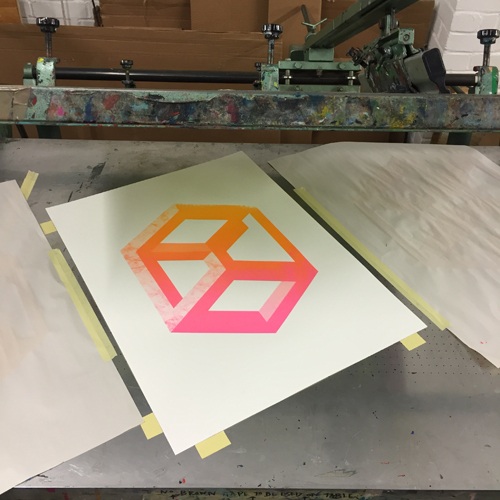 Why printmaking?
I first experienced screen printing on my foundation course, but due to a lack of confidence and understanding of how the print process could help me and my then traditional way of drawing and painting, I didn't venture back into the print studio until a few years later.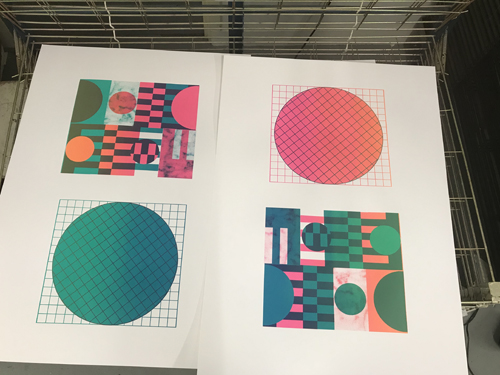 When I finally got back into the print studio at LCC with a wonderfully encouraging tutor, Tony, everything started to click. For me, it was the ability to mix and make colours unachievable through digital printing techniques. I also became obsessed with making gradients, experimenting with halftones and the unpredictable results from overprinting with transparencies. It made me more free and experimental with my work and now I always keep all my test prints as they often inform new work and colour palettes too.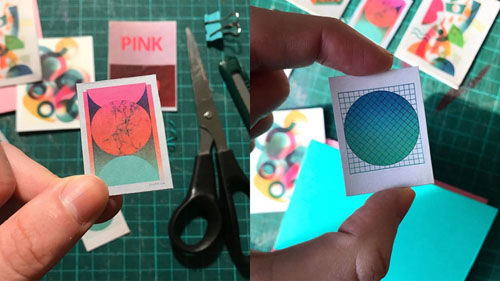 Where do you work?
I am a member at Sonsoles Print Studio in Peckham, so try and get there as much as possible. I also currently work full time as a Graphic Designer at innocent drinks, so fit my printmaking in around the evening and weekends when I can.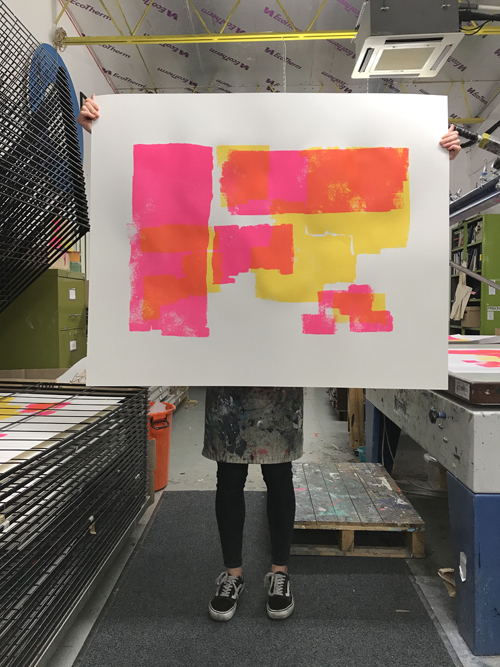 How long have you been printmaking?
I've been printmaking for 6 years now. After starting a career as a Graphic Designer, I was determined to keep up my printmaking practice as much as possible. I feel it pushes me to be more experimental in my graphic design work, and the print studio offers a space to be purely self-indulgent in my own practice.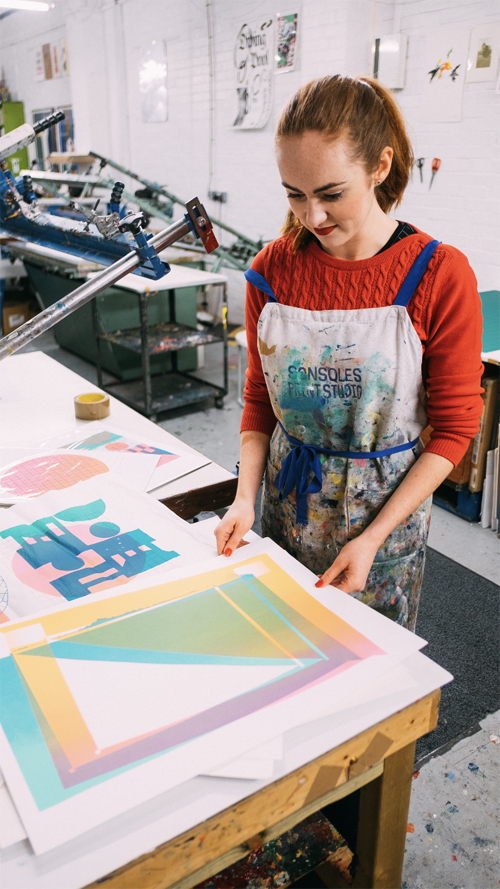 What inspires you?
I get inspiration from all over the place. I've always wanted to go to Japan and finally made a trip there in 2018. I took hundreds of photos from tiled grids in the architecture to the coloured traffic cones in the street. The colour palette was so different there, it still inspires me today. I also love David Hockney and Matisse as masters in colour, and continually think of their fearlessness in pushing colour boundaries and bold colour choices.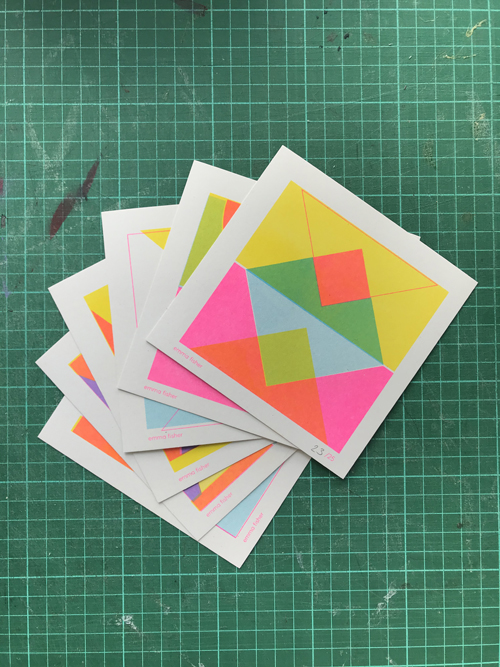 Recently, like many other designers I've been massively inspired by the abundance of creativity across the country with rainbow illustrations, messages of hope and support for key workers pasted in windows forming street art galleries like we have never seen before.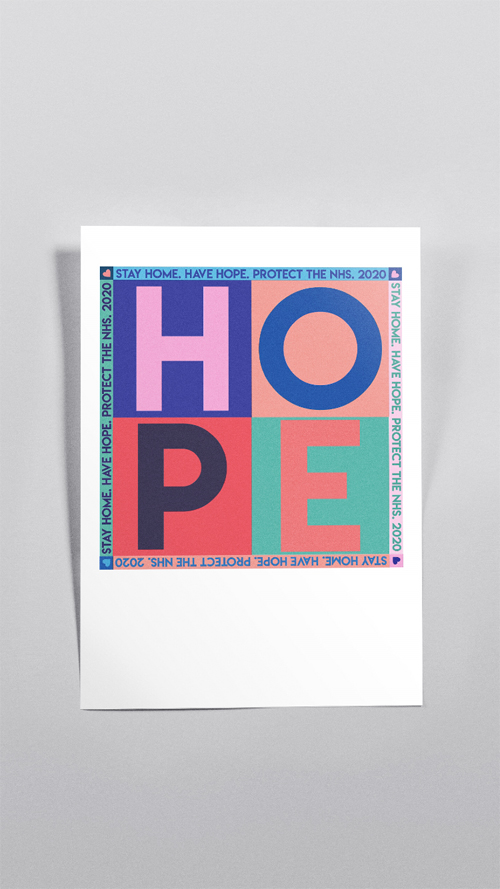 What is your favourite printmaking product?
My favourite printmaking product is probably neon ink or neon acrylic paint! It's essential in my palette and adds that glow unique to my printmaking.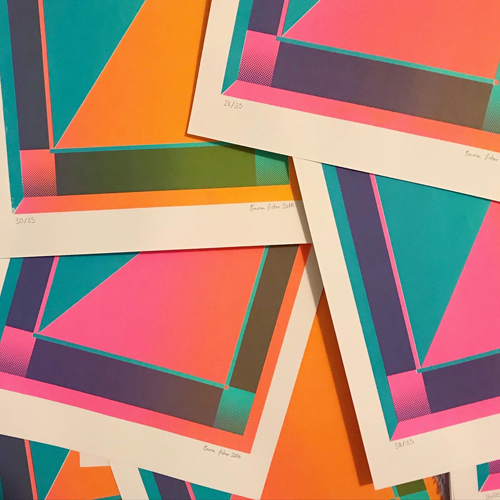 What have you made that you are most proud of?
I'm probably most proud of a series of isometric prints I did for my degree show, as this was the first time I felt like I had conquered my challenges with the print room and come out with a new direction to my work that has continued to define and inform my personal practice today.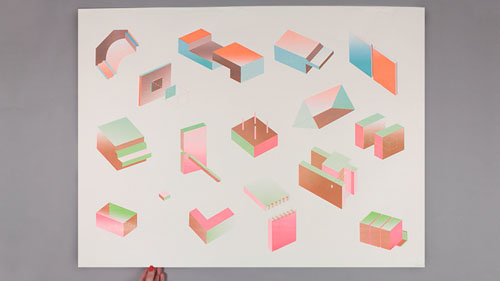 Where can we see your work? Where do you sell?
I use Instagram as the most current portfolio for my work and love to show work in progress and inspiration too. I take direct orders from Instagram and have an online store emmafishershop.com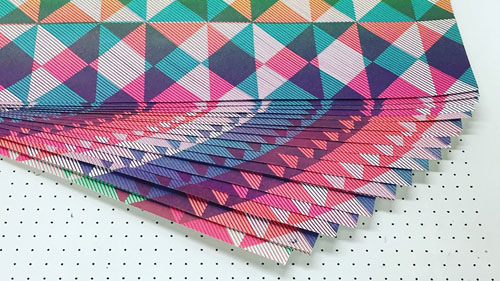 What will we be seeing from you next?
Inspired by the rainbow window artwork I have created a new print series. This is one of my first experiments into more typographic work and I'd love to take these designs into the print studio post lockdown.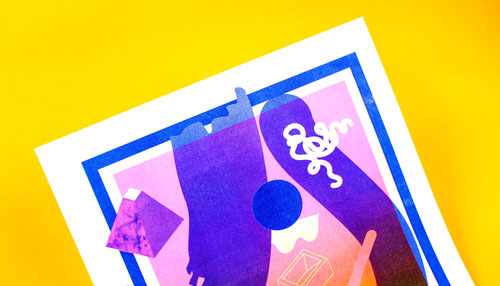 Do you have any advice for other printmakers and creatives?
Definitely become a member of a local studio, either taking up a short course or join to keep up personal projects. It's not only a great place to create tactile work and get messy but also be inspired by other printmakers and designers too.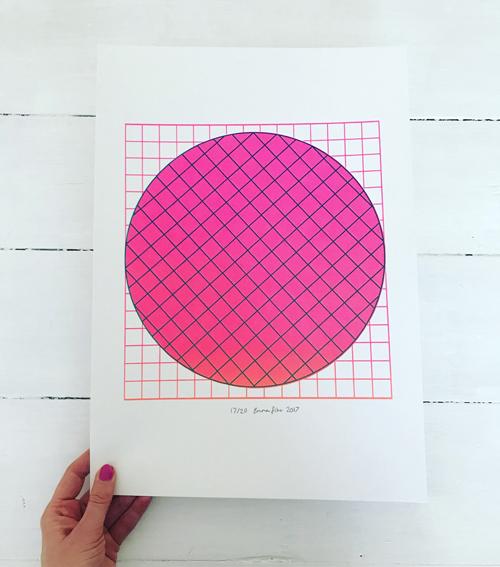 For more from Emma:
Instagram @emmafisher_design
Facebook
Shop
Website